Architek provides a range of site water management solutions: design and consultation for owners and architects, supplier of advanced products & systems, plus installation and project management services.
Consultation & Design Services
Architek works in conjunction with civil engineering partners to provide comprehensive site-water design and systems recommendations. We can help you address many site-water management issues, including:
Local municipal stormwater requirements & bylaws
Feasibility
Site Design
Budgeting
System solutions
Architek's site-water management solutions fall into two key areas:
Storm Water Mitigation
Control water retention and drainage to reduce the flow into city drainage systems, thereby avoiding or reducing subsequent flooding, on your own site as well as in the surrounding city.
Water Conservation
Conserve and re-use water to save money and help the environment at the same time. As water become more scarce and expensive, conservation become ever more cost-effective and necessary.
Integration
Architek believes that an integrated approach, using multiple, high performance technologies, is the best and most effective approach for site water management.
Storm Water Mitigation Products & Technologies
Architek works with industry-leading companies with well-proven products and services. Each technology below can be part of a comprehensive storm-water management plan:
Green Roofs
Green roofs provide protection from flooding through storm water retention.
High-Efficiency Storm Water Management System
Architek's technology partners provide us with extremely cost effective, easy-to-install and high performance systems to manage storm water with a smaller land use footprint.
Custom Landscaping
Our in-house designers work with landscape architects and local suppliers to create complementary solutions to site-water-related issues. Technology examples include catchment systems and attractive rain gardens.
Permeable Pavement and Hardscapes
Permeable materials allow water to drain into the ground and replenish the water table, instead of being directed into city sewers, which can overload infrastructure and wash pollution into local waterways.
Water Conservation
Architek has been involved in rainwater harvesting and other water conservation technologies for many years, including:
scalable rainwater storage tanks,
water pumps, filters & controllers, and
site-water recycling technologies.
Subscribe to Our Newsletter
Keep on top of new developments and innovations in Living Architecture and get design-inspired by some of our newest projects.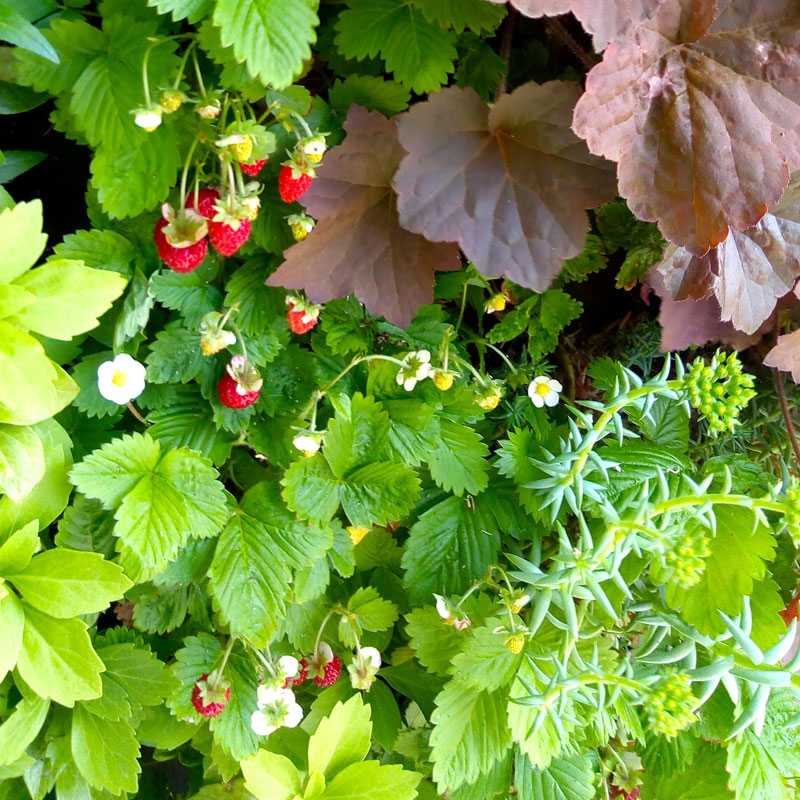 Changing the urban landscape with sustainable, energy-efficient solutions that bring nature's tranquil beauty to modern structures
Canada's exclusive distributor for Jakob Rope Systems – The world's leading manufacturer of premium AISI 316 high-grade stainless steel cable and hardware for architecture