Integrated Site Solutions
Design professionals are generally aware of the benefits of green roofs, rainwater harvesting and photovoltaics. However few are aware of the symbiotic benefits that technologies like these provide when they are used together in a single project. Benefits can include improved building envelope performance, higher LEED qualification and an enhanced return on investment for clients.
Consultation & Design Services
We are pleased to provide a comprehensive array of living building design options through our best in class partners. We back these systems up with expertise and a deep understanding of how each of our living building systems can work for your building's needs, whether it is LEED accreditation or an ILFI Living Building Challenge status.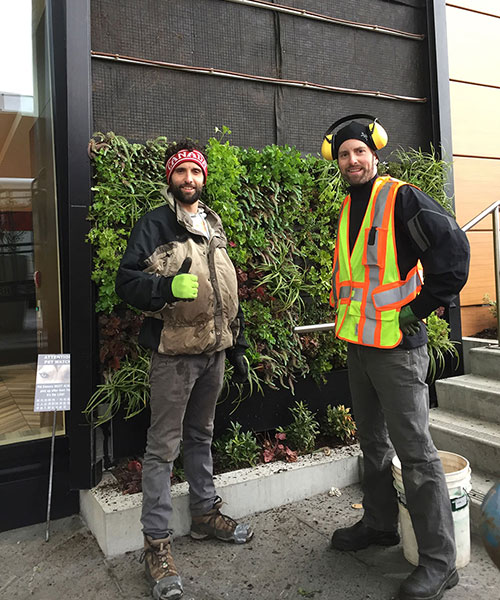 Green Roofs
Increased roof life span, thermal conservation, stormwater mitigation, urban cooling and acoustic buffering.
Living Facades
Increased thermal conservation, stormwater management, urban cooling and acoustic buffering.
Site Water Mgmt
Using a variety of the technology tools we have at our disposal, Architek can design a comprehensive plan for managing water at the building site. These solutions include storm water controls using a combination of: green roofs, advanced storm water collection technologies and permeable hard-scape solutions. In addition to storm water solutions, Architek can also design in smart water distribution technologies with passive irrigation systems, rain water harvesting and water recycling.
Rainwater
Management Reservoir systems for rainwater collection filter water and re-circulate throughout the building.
Enhances building cooling, reduces or eliminates HVAC power costs and reduces draw on municipal water supply.
Provides irrigation for green roofs and living walls or facades.
Provides circulating water source for radiant floor & ceiling systems.
Stored water can be designed in as a tuned mass damper for earthquake mitigation.
PV Solar Panels
Solar power provides energy from green roof for pumps when required to irrigate green roof and circulate radiant floor or ceiling system. Reduces interior temperature and shades the floor and ceiling slab in direct sun, providing further thermal conservation.
Photovoltaics and Green Roofs
Most photovoltaic arrays are simply mounted on roofs that have exposed membranes reaching upward of 50º+C (150ºF). This overheating greatly reduces the performance of PV modules by 25% or more.
A green roof reduces the ambient temperature around PV modules by over 50% adding to PV performance, lifespan and ultimately requiring less PV modules to be installed for the same power output.
We provides a solar rack system that does not require any structural mounting to the roof – it is held in place by the drain board and ballasting. Wind up-lift is countered by increasing the depth of the growing medium, ballast or river rock under the rack mounting system.
Green roofs are naturally cool. Twice as cool on average.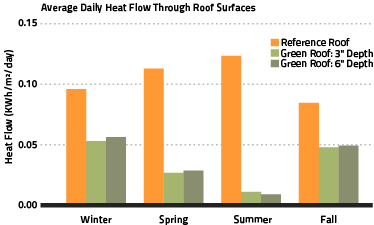 Photovoltaics perform better when cool. Efficiency gains up to 33%.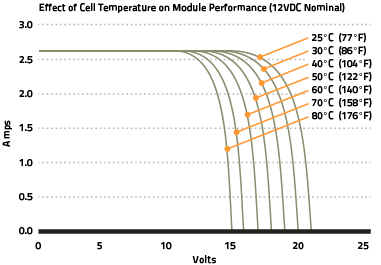 Subscribe to Our Newsletter
Keep on top of new developments and innovations in Living Architecture and get design-inspired by some of our newest projects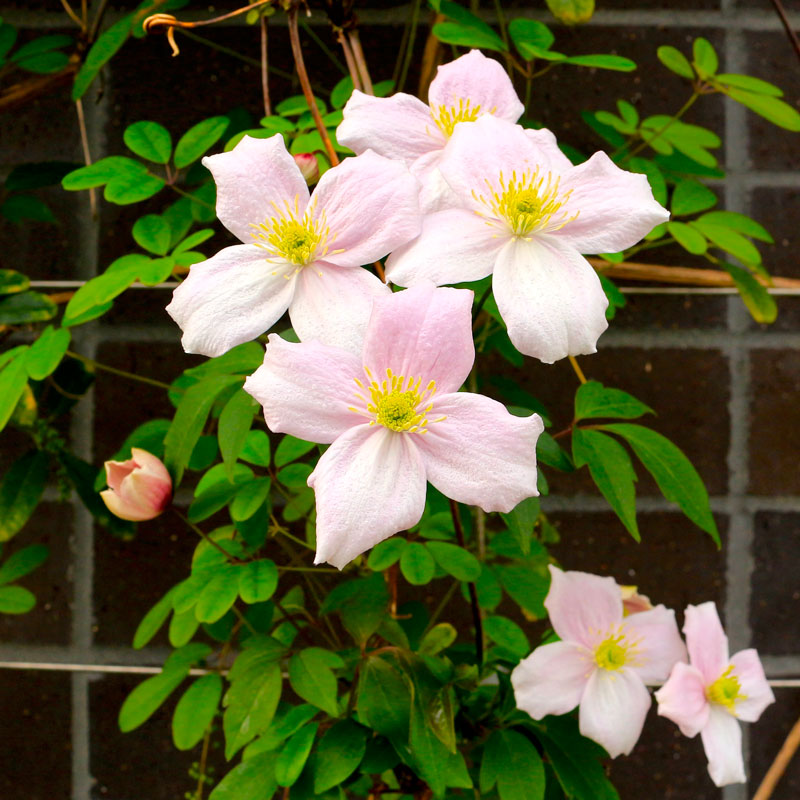 Changing the urban landscape with sustainable, energy-efficient solutions that bring nature's tranquil beauty to modern structures
Canada's exclusive distributor for Jakob Rope Systems – The world's leading manufacturer of premium AISI 316 high-grade stainless steel cable and hardware for architecture