We integrates green roof, living wall, green facade and water conservation technologies in innovative ways while providing advanced products, specifications, architectural detailing, installation and maintenance services.
Modular green roof systems are ideal for do-it-yourself homeowners, smaller projects, and roofs that have crane access issues. They can also be used for sloped green roofs.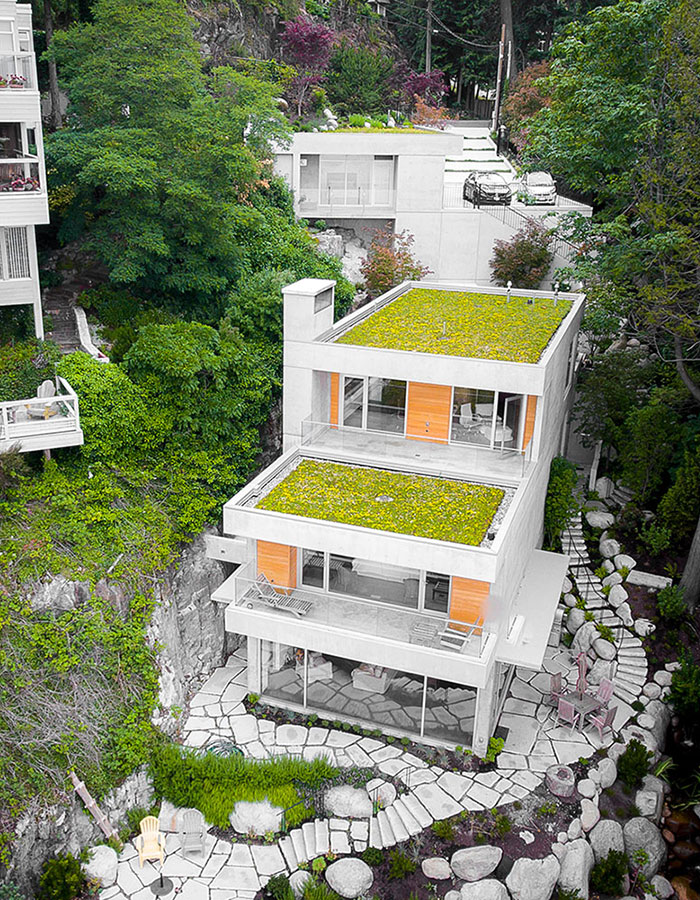 Green roofs address livability issues in dense urban areas, improve both the perfomance and appearance of buildings, help the environment, and save you money.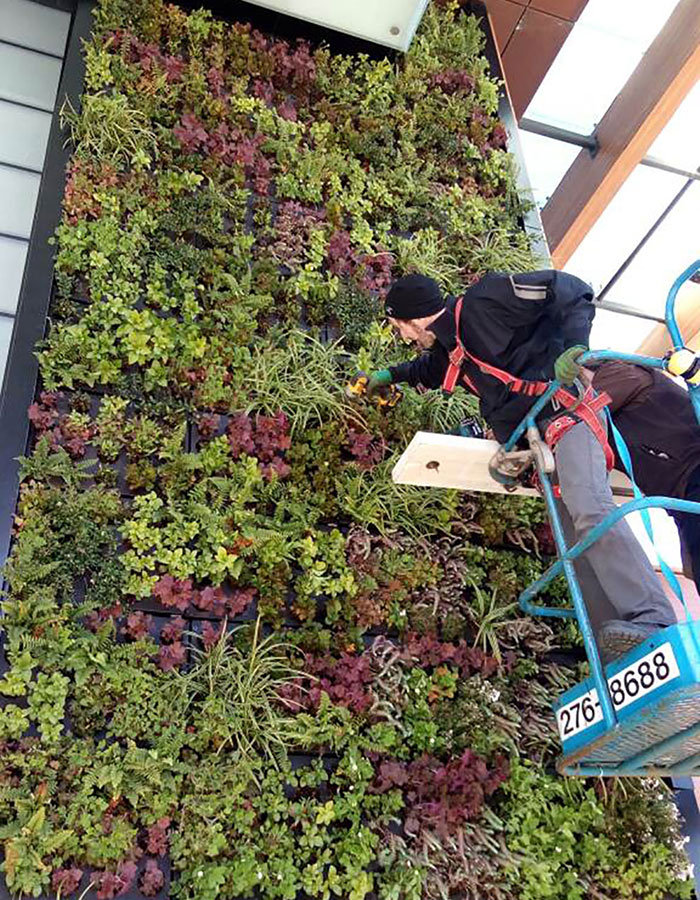 Increasingly popular over the last decade, vertical gardens offer creative opportunities for designers, and environmental benefits for the people that live and work around them.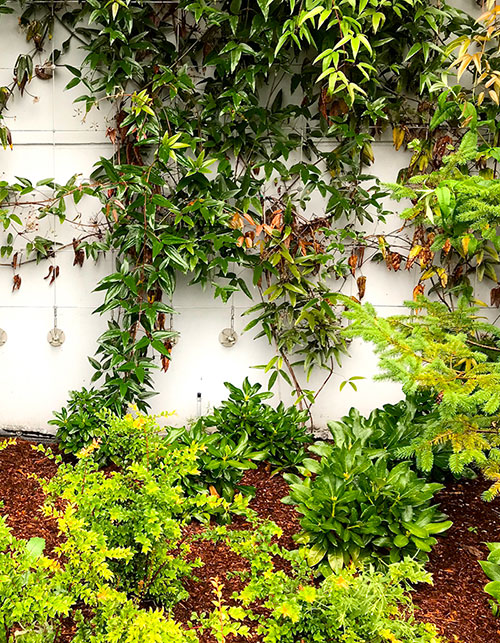 Green facades provide better air quality, noise damping and natural beauty. They can also bring vitality and character to otherwise dull areas.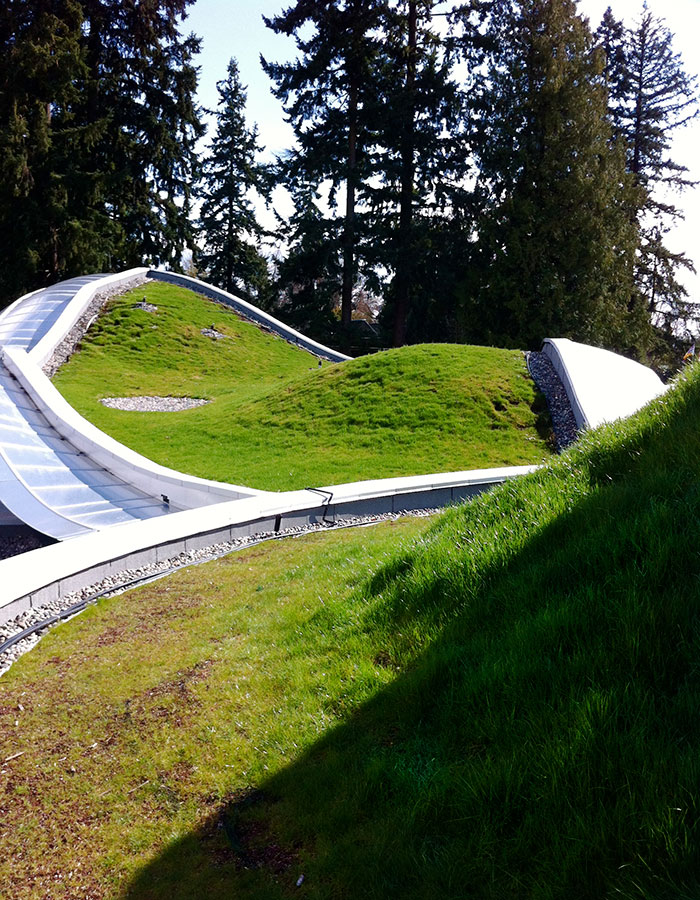 Design and consultation for owners and architects, supplier of advanced products & systems, plus installation and project management services.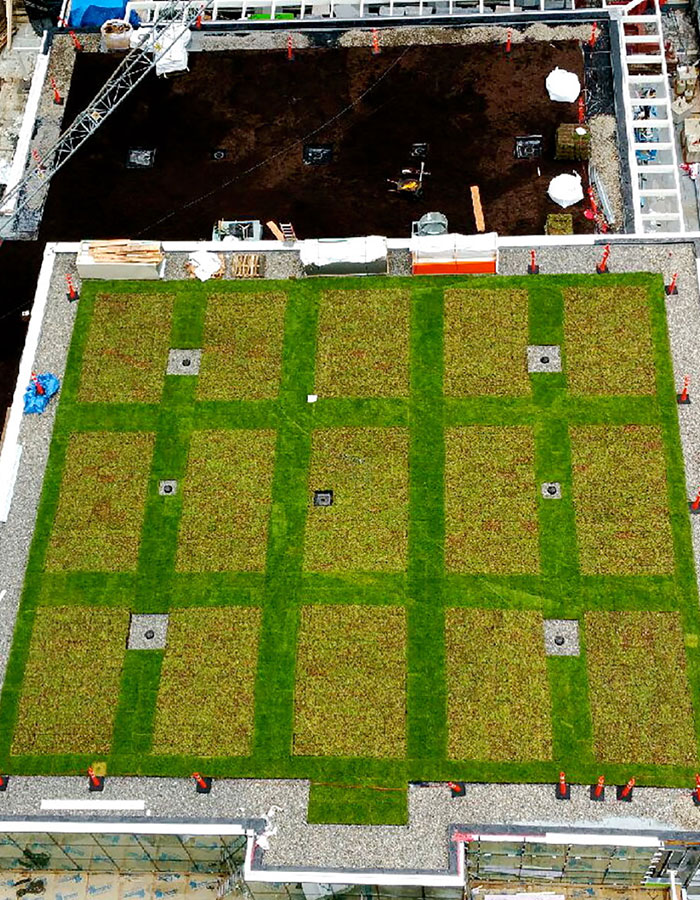 Living building products and systems always function at a higher level when they are designed to work together using an integrated approach.
Subscribe to Our Newsletter
Keep on top of new developments and innovations in Living Architecture and get design-inspired by some of our newest projects.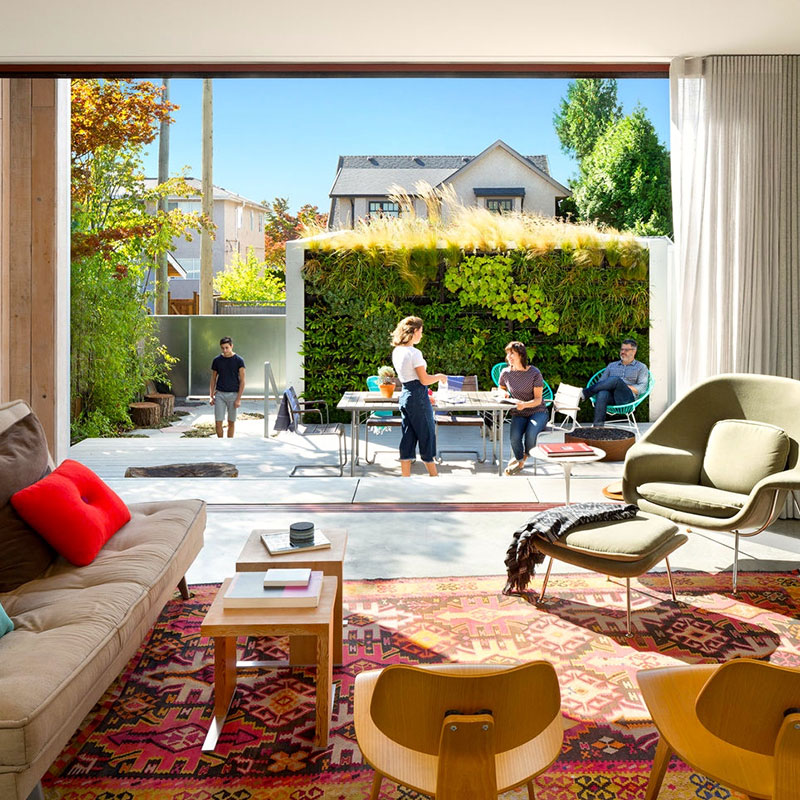 Changing the urban landscape with sustainable, energy-efficient solutions that bring nature's tranquil beauty to modern structures
Canada's exclusive distributor for Jakob Rope Systems – The world's leading manufacturer of premium AISI 316 high-grade stainless steel cable and hardware for architecture