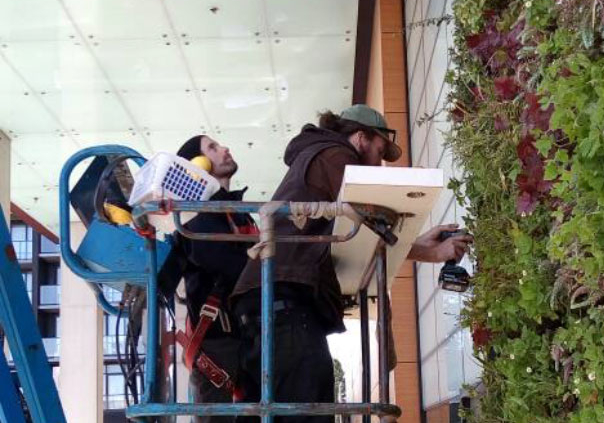 About Architek
We are proud of our young team of living building professionals, all of whom are passionate about sustainable, biophillic building and design.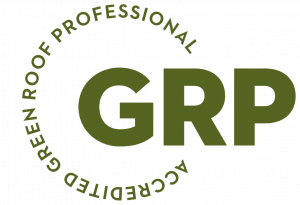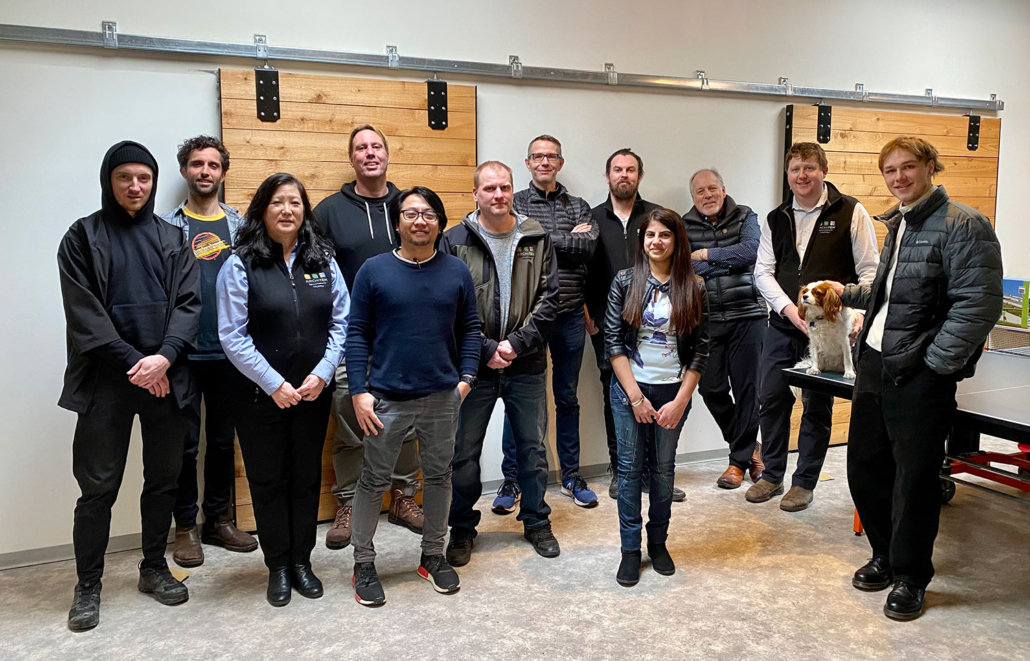 Our Mission & Vision
The Architek team is here to help you from design, product/system selection through to installation and maintenance. Every member of our team is dedicated to sustainable building and passionate about a biophilic approach to architecture.
Challenge us. We would love to create solutions – even for some of your most difficult and complex projects.
Our Promise
THE ARCHITEK WARRANTY
The team at Architek will always stand behind our work. In collaboration with our industry partners, we offer 10, 15 and 20 years extended warranties for our green roofs, green facades and living wall systems as long as we have a maintenance contract that is current on the project.
Who we've worked with
LEED and Living Architecture
Architek works with design authorities to support the use of living architecture for the procurement of LEED credits. Green roofs, living walls and green facades provide many opportunities for LEED credit including innovation credits, storm water retention, energy conservation, environment and air plus many more.
Ready to get started?
Our expertise in living walls and green roofs for both large and small projects helps simplify the process from design to installation. Call us before starting your next project.